A great way to validate a market's strength or weakness is its commitment to a retracement rally.
Video: Will the Markets Move Higher? Fibonacci Will Tell
Saturday's Interactive Webinar
After any major market move it's really important to follow the market retracement levels to identify key areas of support or resistance.
These then become action points for, hedging or for new positions.
Video: What Fibonacci Retracement Reveals on The Indexes
After decades of trading I've learned that to be a successful trader it all starts with market direction and the first step in this directional trading process is to identify the best chart patterns that offer the highest probability of producing winning trades.
In this video, I'll show you 1 of these patterns on NFLX & AMZN.
Video: High Probability Winning Chart Pattern on NFLX & AMZN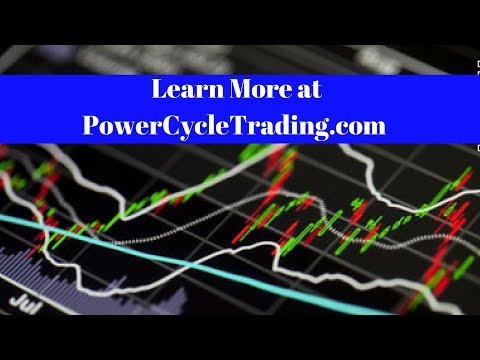 To learn more about these High Probability Winning Chart Patterns join us for a Interactive Webinar this Saturday at 11 AM ET.
"How to Trade Market Break-Outs Up or Down "
www.powercycletrading.com/registerwebinar