Earning season has kicked off and here is a look at what's coming: 
Video:  Earning Season is HERE – Take a Look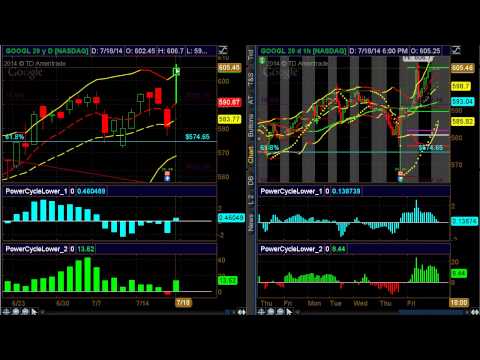 If you want to learn how to trade an Earnings Release using Non-Directional Option Strategies then register below for my 3 Hour Earnings Profits Course Using Options:
This is a $97, recorded 3 hour course with 225 Power Points and my Earnings Trading List of the 60 Best Stocks with options to trade.  Plus you will receive my Earnings Trade Library of 22 detailed option trades from the past 2 earning cycles. 
If you don't like it I'll even refund your money!
Here is just some of what you will learn:
My 4 favorite ~ non directional weekly option strategies for earnings.  These are all defined risk strategies that are non-directional     
My Grand Slam Strategy ~ defined risk, unlimited upside, non- directional option strategy
Each Strategy is explained in great detail using actual trading examples
How to select & construct the best ~ non directional weekly option strategy based on a Stock's Pre-Earnings Implied Projected Move
How to calculate the Implied Projected Move
How to set price targets using the Implied Projected Move
How to trade the Implied Projected Move
How & when to set-up all trades
How to manage into option expiration
Which strikes work best. Should you go far Out of the Money or Close in? You will find out.
And a lot more…
To Your Success,
Larry Gaines
CEO and Founder
Power Cycle Trading