Choosing the right strike price for your trade can be a real booger!  In this video, I'll give you my favorite tool for making this an easy task.
Video: How To Choose the Perfect Option Strike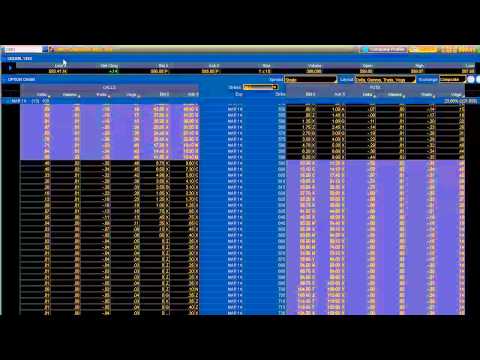 If you want to get in depth information on this topic and other free option tools that give you a huge edge in your trading, then be sure to check out this new course.

To Your Success,
Larry Gaines
CEO and Founder
Power Cycle Trading