With the Federal Reserve controlling the markets it has been a very difficult short.  But the markets and their price action can many times give you all the information you need for your trading decision and maybe even give a clue as to what the Fed is up to?
Video:  A Big Market Move Coming??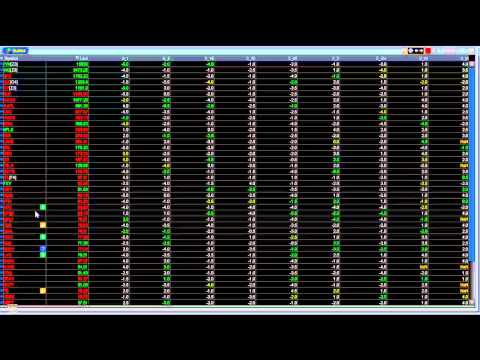 You can have all the correct information but if you are not experienced enough or diverse in what trading strategies to use this information can often be of no value.
So wouldn't it be great if you had someone with a great deal of market trading knowledge and experience to help you?
If the answer is yes then please follow this link….
To Your Success!