Trading is all about price direction, winning probabilities, unusual option activity and risk management.
Check out this low risk/high return Call Ratio Butterfly on AAPL.
Video:  APPL "Ninja" Option Butterfly Spread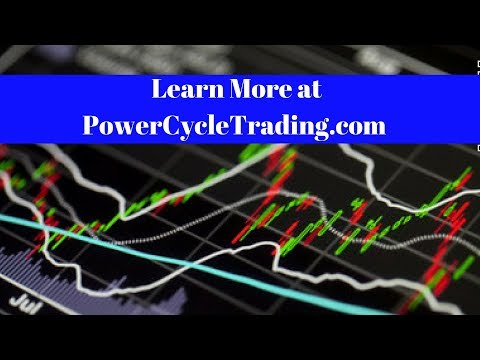 Want to learn more on Option Selling??
Then join me for my Live and Interactive Trading Webinar this Saturday, September 16th at 11 AM EDT.
"Selling Options for Income, Profits & Opportunistic Hedging, Interactive Webinar"
Register Now
www.powercycletrading.com/registerwebinar